Photographic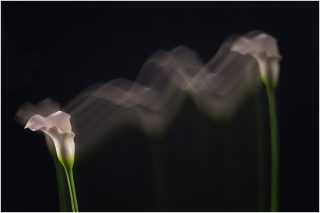 I am a member of a couple of camera clubs and these blogs document my entries in their internal competitions.
My 2021 New Year's resolution was to enter images in International Salons and in this section I report on my progress in these competitions.
While we were away at the Mach loop two of my digital pictures were being judged at Bracknell Camera club.
At my recent visit to Blists Hill Victorian Town I took a photo of candle making, the photo needed adjusting for too much light and after submission to an internal camera club competition I have cropped it as per a judge's suggestion
My first entries in a photo competition at a camera club